We develop a nutrition that feeds, protects and boosts them in each stage of their development, helping them reach their maximum potential.
We look after intestinal health, promote optimal digestibility, reinforce the immune response, provide high palatability and encourage neurological and cognitive development of our dogs.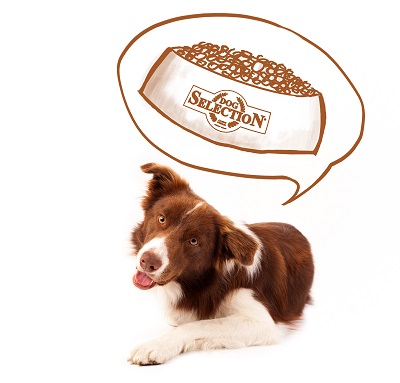 BLACK LABEL is food manufactured under the highest quality standards.
With high protein and fat content levels, their composition guarantees food of excellence, ensuring a healthy immune system, strong muscles and glossy hair.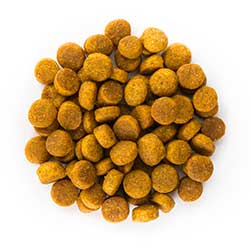 DOG SELECTION BREEDERS is developed to be the only and comprehensive diet of our dog. Ideal to be offered from weaning, without aggregate of supplements or the combination with other foods.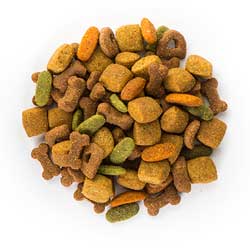 DOG SELECTION PREMIUM is food especially formulates to meet the needs of a whole and balanced diet.